Home
-
Careers
-
Working Together
If you want to go fast, go alone. If you want to go FAR, go together. That's why we can achieve great things working together at Aliments Asta. Your expertise quickly becomes vital, and you become a key player in the company's success in no time.
Work for a world-class company and an industry leader.
Stability and future
Working at Aliments Asta allows you to build a future as well as undertake new projects. Here, you'll not only have a rewarding job, but also a promising future. And if you love a challenge, you're in the right place!
Family and leisure are important
You will benefit from a daytime schedule, Monday to Friday, allowing for an ideal work-family-leisure balance. Enjoying time outside of work is so important!
We go all out when it comes to organizing activities for our employees. Making people happy is our passion! What could be better than meeting colleagues outside of work to chat, get to know each other or simply relax? Imagine our work family Christmas party when all the children unwrap their gifts…it couldn't get any better!
Back-to-School BBQ
Lively Happy Hours
Thematic end of year party
Sugar Shack Outing
Chair massage at lunch
Scholarships for our employees' children
Family Christmas Party
Different contests and thematic parties
Draws organized regularly to thank team members
Online Aliments Asta Store with advantageous employee discounts
and much more
In short, never a dull moment!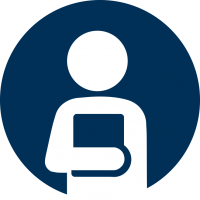 Made-to-measure training

You will receive personalized training given by an employee who has previously held your position and understands the tasks at hand.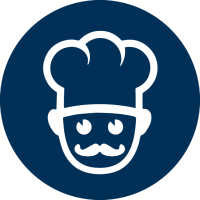 On-site cafeteria
The cafeteria team cooks for employees every day. You can eat delicious, well-balanced and very affordable meals at work. As early as 5 a.m., full breakfasts are served and when you want to ignore your lunch box, you can choose one of the various special menus served daily.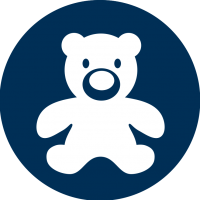 A rewarding educational environment
In addition to all the conveniences offered by a small town, St-Alexandre-de-Kamouraska offers a wonderful living environment to grow as a family. Imagine, as a parent, the piece of mind knowing you've left your children at a high quality registered daycare so close to work and affiliated to the company. With a vibrant elementary school and the Aliments Asta school park, the entire family feels at home.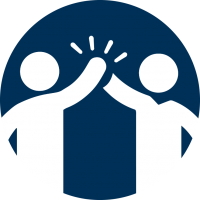 Fun working together
At the heart of any demanding job in a successful company is the spirit of camaraderie between employees. We truly do have fun working together; all that's missing is you!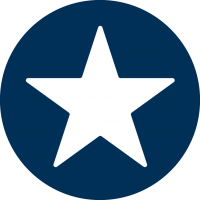 High recognition content
Every day, the recognition of each Aliments Asta team member's work is paramount. Ready to listen, eager to smile and there to encourage you – these are all part of the managers' DNA at Aliments Asta. We take the time to celebrate the loyalty of employees who have accumulated years of service and regularly underline the importance of everyone's work with a special attention that makes all the difference.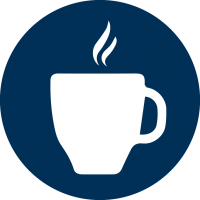 We all need a break
We all need to take a break during our workday. At Aliments Asta, you will benefit from well-equipped and comfortable break areas inside or outside to help you relax during your breaks, with free Wi-Fi on us.
A big work family
You will be part of a big work family within which each employee participates in Aliments Asta's global success. We have also launched an "Experienced Employee" project to allow people 65 years old and over to join our team part-time.